Inside This Issue:
Getting To The Finish Line, Finish What You Start
Laura Carpey's Recipe of the Month
Visit Our Website to Request Stuart Carpey's Free Books!
I Settled My Case. That's The End, Isn't It?
Stuart's Trivia Game
Download the August 2019 Newsletter!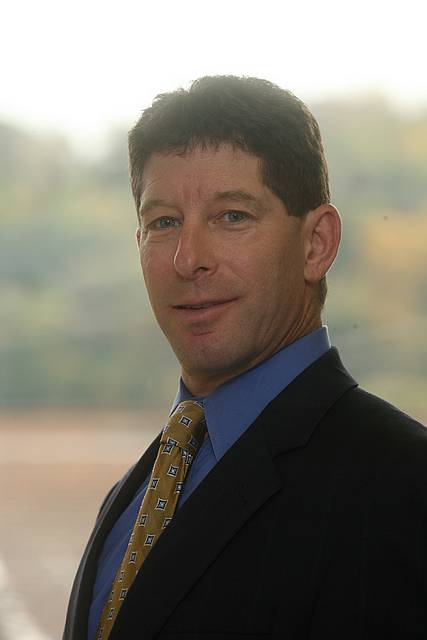 Stuart A. Carpey, who has been practicing as an attorney since 1987, focuses his practice on complex civil litigation which includes representing injured individuals in a vast array of personal injury cases.