August 31, 2012, a new law signed by Governor Corbett took effect, requiring more training for teenagers who are interested in earning a motorcycle license. The law, called Act 84, says that 16-year-olds and 17-year-olds must now complete the Basic Rider Course prior to taking the licensing test.
The Basic Rider Course, offered by the Pennsylvania Motorcycle Safety Program, amounts to 15 hours of in-class and on-course riding instruction. During the Basic Rider Course, students are loaned motorcycles and helmets to use.
In addition to the now-mandatory Basic Rider Course, there are a number of requirements which must be met by 16-and 17-year-olds hoping to acquire a motorcycle license. All applicants must…..
Stay on the learner's permit for six months before taking the licensing test.
Complete 65 hours of on-the-road motorcycle training. The 15 hours which go into the Basic Rider Course will count toward this total.
Submit a DL-180C form signed by a parent or guardian. This form will attest that the applicant completed 65 hours of on-the-road training.
Teen motorcycle accidents are a problem which Pennsylvania legislators are giving due attention. The implementation of Act 84 is a step in a good direction when it comes to motorcycle safety and general traffic safety.
For more info on Basic Rider Course locations (of which there are 70 in the state of Pennsylvania), and other information, see the Pennsylvania Motorcycle Safety Program website, or call 1-800-845-9533.
 To prepare for the Basic Rider Course, start by reading through the Pennsylvania Motorcycle Operator's Manual.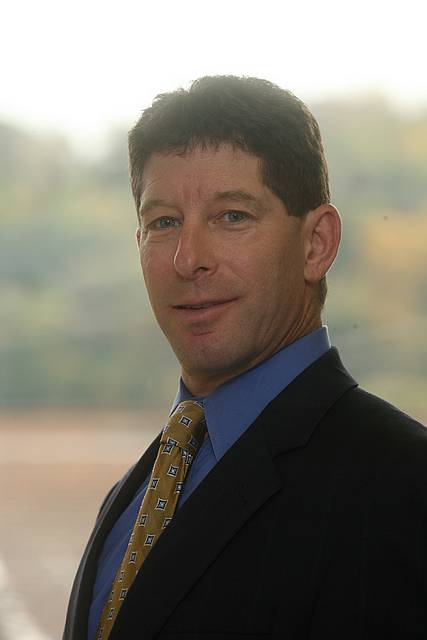 Stuart A. Carpey, who has been practicing as an attorney since 1987, focuses his practice on complex civil litigation which includes representing injured individuals in a vast array of personal injury cases.