About Your Recent Fall Down Accident–Was it Due To The Property Owner's Negligence?
Slip and fall accidents, also known as fall down accidents, are responsible for countless injuries. If you fall down on someone else's property due to some deficiency in the ground, floor, or stairs—whether the surface is slippery or lacking proper maintenance—you may be entitled to damages for your injuries. Slip and fall accidents are very common in inclement weather.
The following are some signs that your slip and fall accident was due to someone's negligence. If one or more of these elements contributed to your fall, you may be entitled to damages:
Broken railings, handrails.

Loose floor boards, and tattered or shredded carpeting.

Uneven floor, stair, or pavement surfaces.

Trash, wires, and other objects left in a walking path

Recently mopped or polished floors which have not been marked as wet.

Leaks which lead to puddles and then black ice.

Poorly designed or broken drain pipes leaking on sidewalks and creating black ice.

Partially shovelled sidewalks or parking lots following a snow or ice storm.

Snow mounds from cleared paring lots at commercial businesses following a storm.
It should be noted that the mere presence of one or more of these elements does not mean you will absolutely win a liability suit. Pennsylvania is comparative negligence state. Comparative negligence acknowledges all of the parties responsibility for the accident including the injured plaintiff's. Were you distracted in some way? Would a "reasonable" person have fallen where you fell? Were there any warning indicators which you overlooked? The property owner has a duty to keep his property safe and to notify you of any defects on the property,  but you also have a duty to be careful and to remain aware of your surroundings.
The injuries associated with a Pennsylvania fall down accident are many and varied depending on your age, body size, and the circumstances which caused you to fall.  However, we see the following types of injuries resulting from slip and fall accidents:
Arm fractures

Wrist fractures

Knee injuries

Hip fractures

Rotator cuff tears

Lacerations and abrasions

Spinal cord injuries

Traumatic brain injuries
For more information on slip and fall accidents, and your rights in pursuing a liability suit, please see the other articles in the Personal Injury Law Articles section.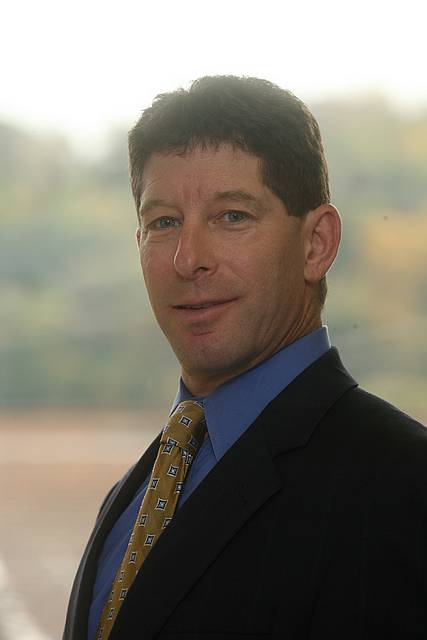 Stuart A. Carpey, who has been practicing as an attorney since 1987, focuses his practice on complex civil litigation which includes representing injured individuals in a vast array of personal injury cases.